Online Sales
The Online Shop uses PayPal to provide secure payment.
We offer free shipping on orders over £30.
Standard shipping for orders £30 and under is £2.50 per book (shipping may vary for larger books).
Discounted pricing is a benefit of club membership. You may visit any of the co-operating club websites, using the linked logos below, to use member-only facilities to obtain a discount. Membership is easy and open to all. Please don't devalue your membership and buy your mates discounted books, instead help your mates to join a co-operating club!
Guidebooks are shipped by the Club's distributor, Cordee.
Returns Policy
We hope that shopping with Wired will be to your satisfaction. However, should you need to return an item please send it to:
Returns, Cordee Ltd, 11 Jacknell Road, Dodwells Bridge Industrial Estate, Hinckley, Leicestershire, LE10 3BS
Please use secure packaging for returns. Note that you will be responsible for the costs of return shipping unless delivery was in error or if the delivered item is damaged or defective. Items must be returned and arrive at the return address within 14 days of the despatched date. This does not affect your statutory rights.
Shipping
To provide the lowest pricing to you we ship by Second Class Post to UK addresses only. The current rates are indicated in the site shopping cart. We regret that no alternative delivery methods or destinations are available. Usually delivery takes less than 5 working days. However, due to circumstances beyond our control it may take up to 10 working days to receive your order.
Wired Co-Op Members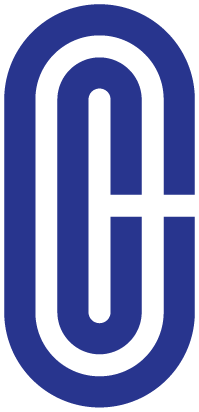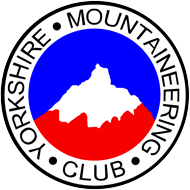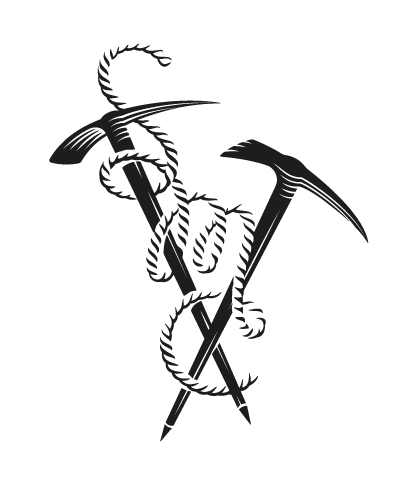 Wired Guides are published by a co-operative of UK definitive guidebook publishers including: the British Mountaineering Council, The Climbers' Club, the Fell & Rock Climbing Club of the English Lake District, the Scottish Mountaineering Club, and the Yorkshire Mountaineering Club. Wired guidebooks aim to document the whole of the UK describing the very best – world-class – rock climbing these beautiful green islands have to offer.
Further Information
If you experience any problems please
contact us
.